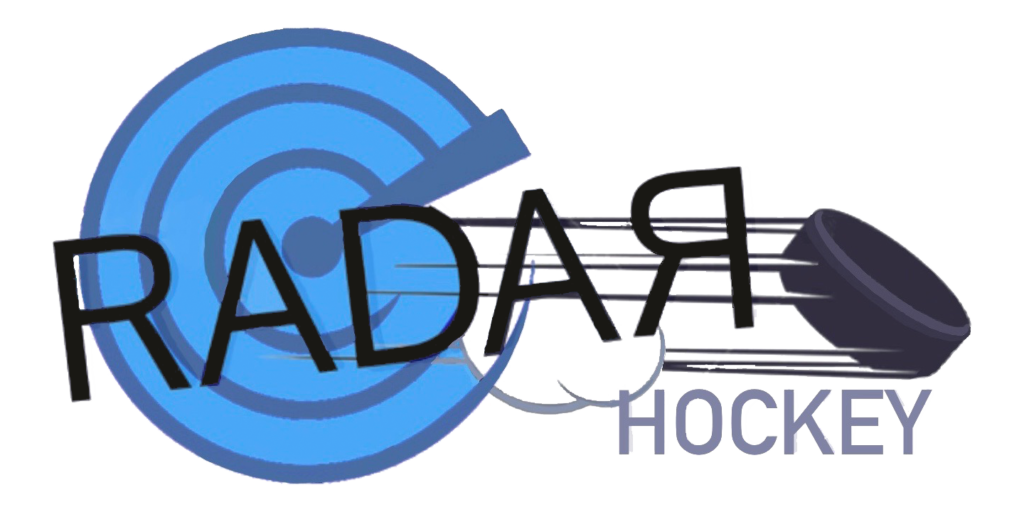 Radar Hockey is the "sport specific," or hockey side of TWoods Training. Some would say I was crazy, but my relentless pursuit to become the best player I am lead be down a path to skating 1000s of hours creating my own drills, becoming ambidextrous, applying physics and mechanics to understand hockey movements, and become the coach I am today.
THE SCIENCE behind RADAR: Radar is a system that constantly detects an object's distance, direction, and speed in relation to time and space. This is exactly how players process in a game, except with more critical thinking and skill weapontry. I take a physics and mechanic perspective
THE ART behind RADAR: Radar is also a palindrome, meaning a word taht is the same forward and backward - just like I can shoot both left handed and right handed. This helps me mirror and work with players through situations, help them and me understand skills and concepts, and overall make sessions a learning and interactive dicussion and process vs. a coach and athlete type setting.
I believe the combination of the "science and art," my passion and experience is a recipe to deliver an unique coaching perspective which will allow players to take more ownership in their own development, understand both the why and how with different skills and game situations, and always come more hungry and tenacious to beome better then they were before.
Next Steps...
Get better at all aspects of your game with Radar Hockey!
My progressions and methods for shooting come from observation and analysis from myself and other players, learning and research throughout my playing career, and from my unique skills of being ambidextrous.
Please contact me for questions of the logistics and to schedule sessions.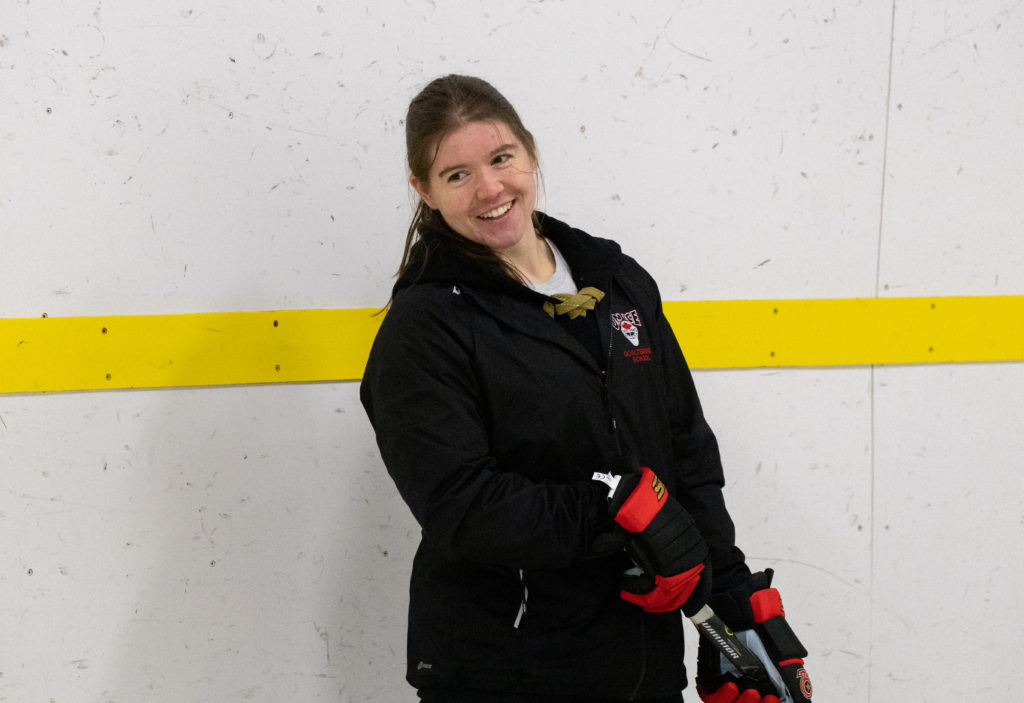 Guest Coach
Does your team need a difference voice, or more focused/specific instruction during practice? Communicate with me on what goals and focuses are and I'll construct  and conduct a practice plan accordingly. This will bring a different taste and feel to practices, shake things up, and allow the coaches to talk their players about skills, plays, and game thinking.
VIDEO ANALYSIS
Video analysis is a great tool to have for players because sometimes players do not notice what they are or not doing unless they see it and/or someone mentions it to them. With my experience and keen eye, I am able to detect areas that need improving and where players need to progress. I analysis video of the following categories:
Shot Analysis
Stride Analysis
Game Analysis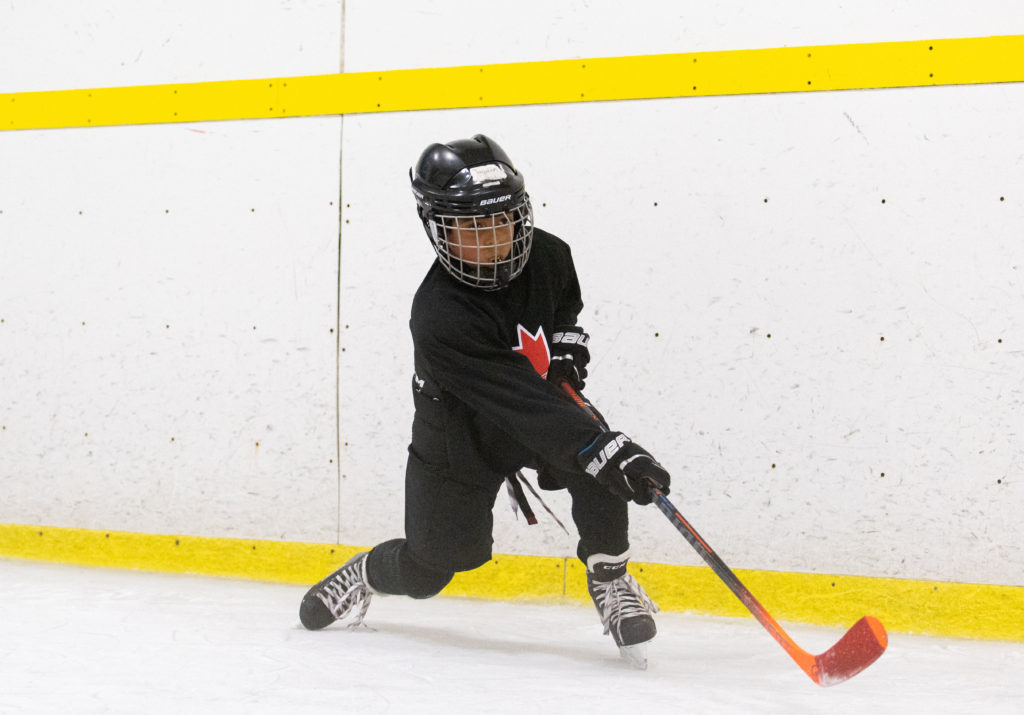 Next Steps...
Get some individual and unique feedback from TWoods or book her as a coach to come out to a practice! Knowledge, cues, and energy are essential for success!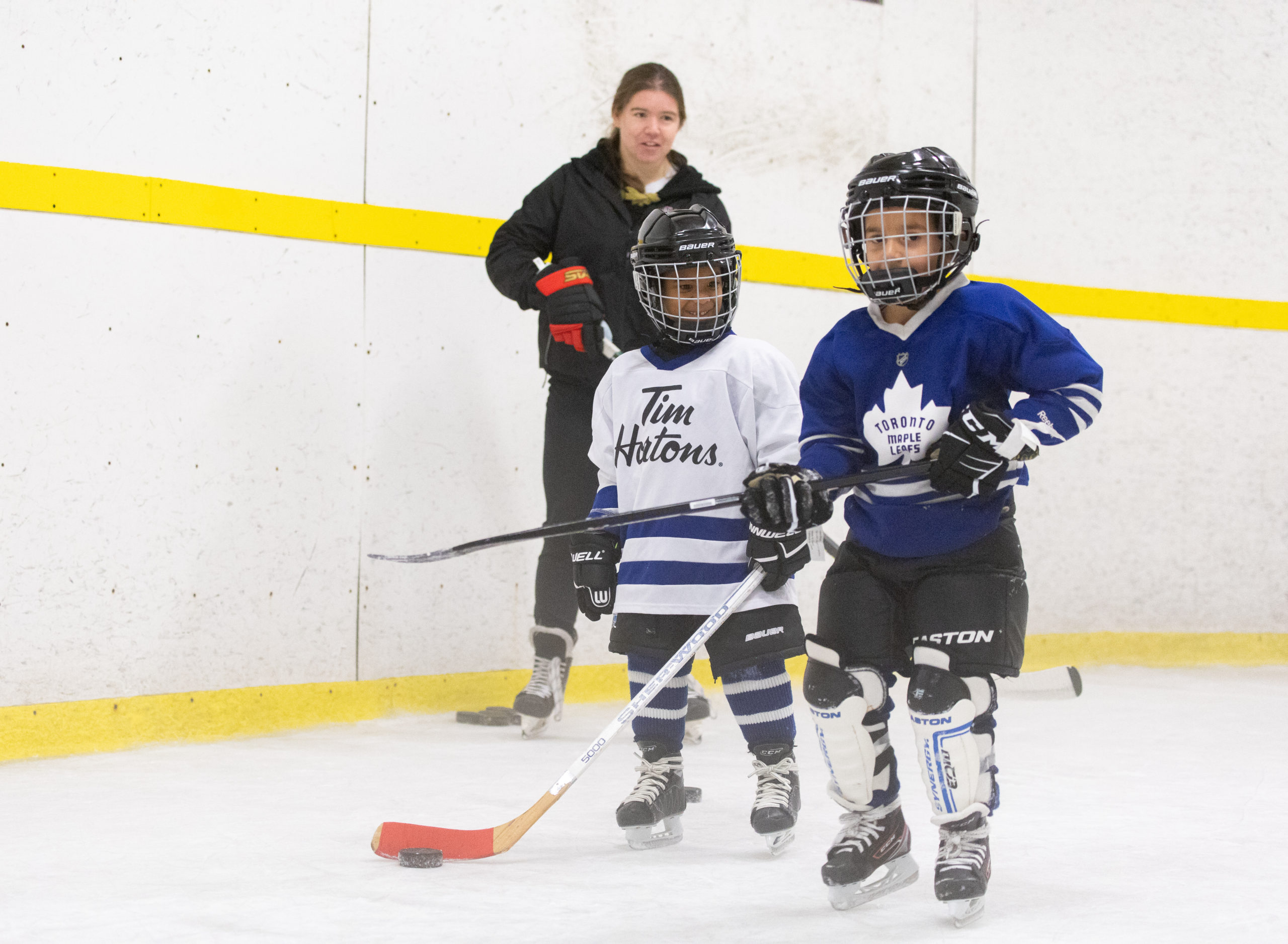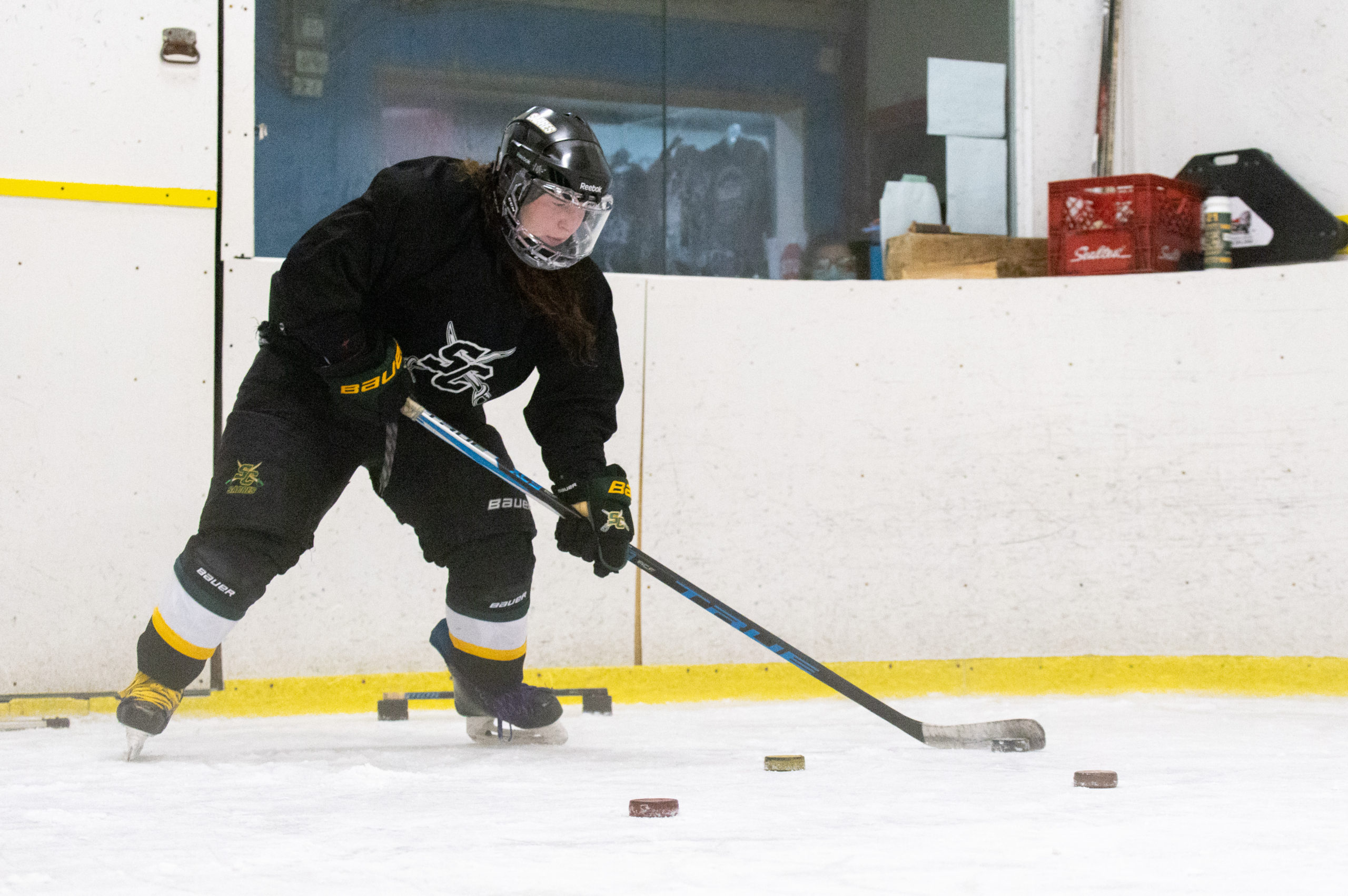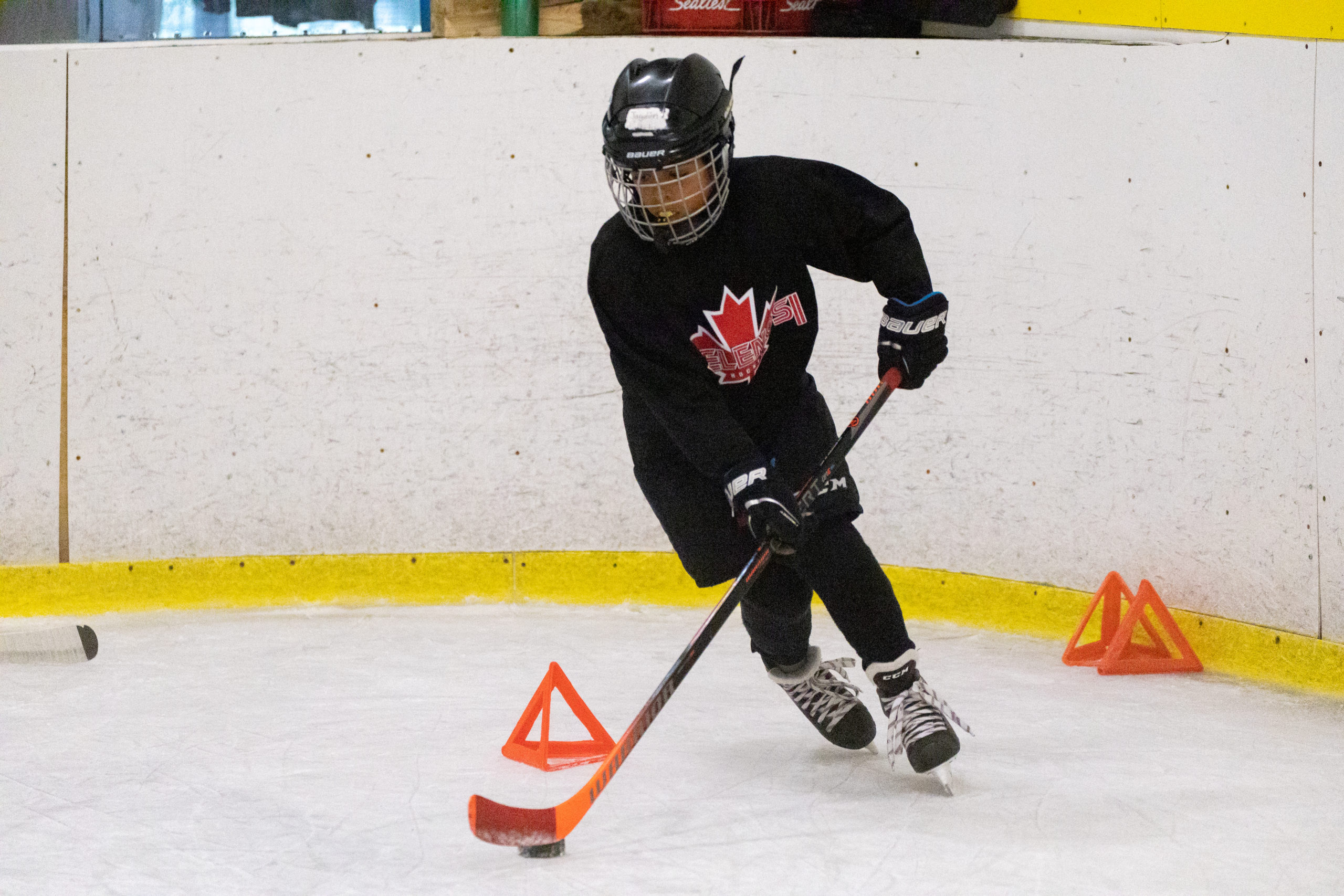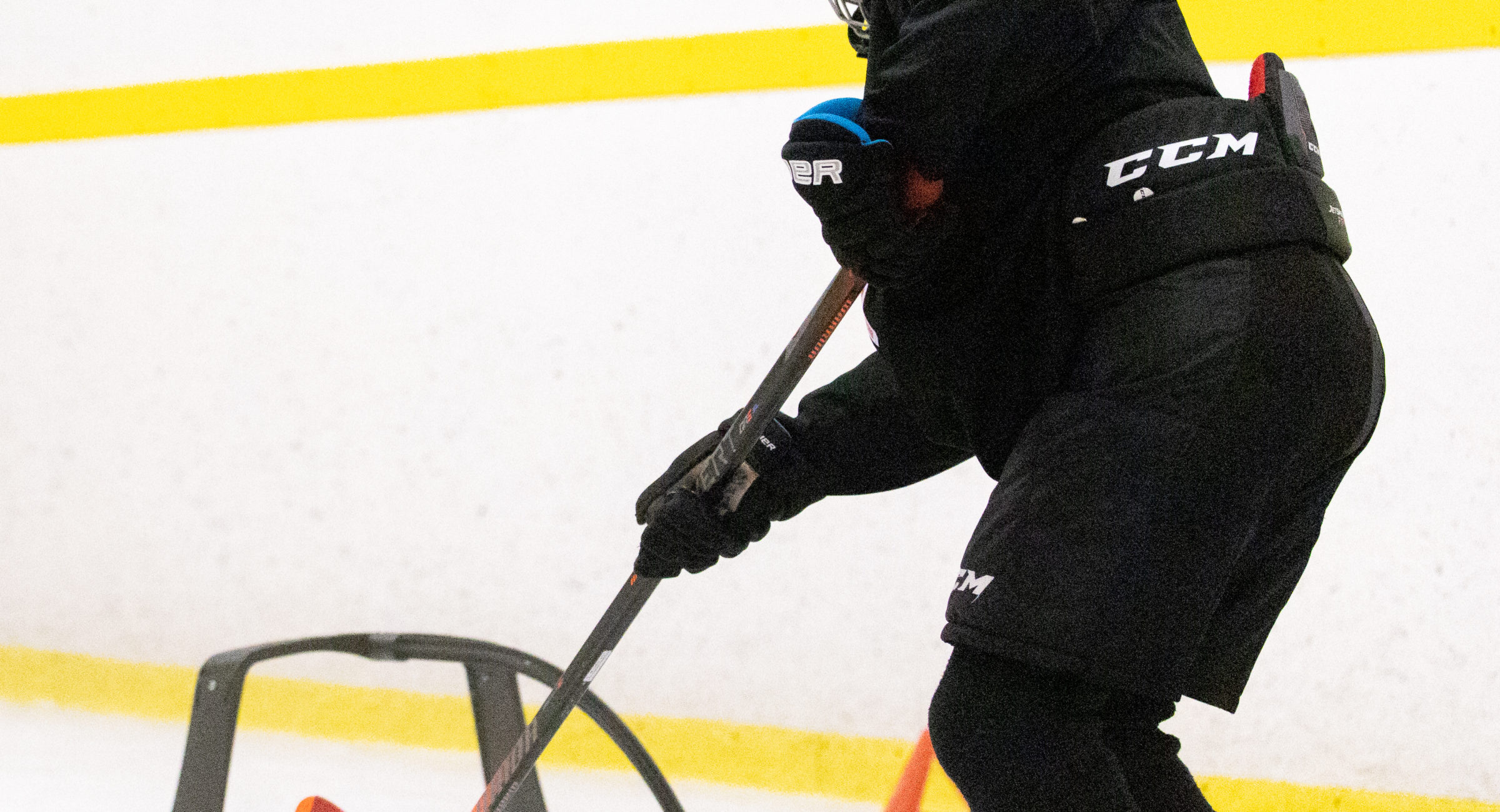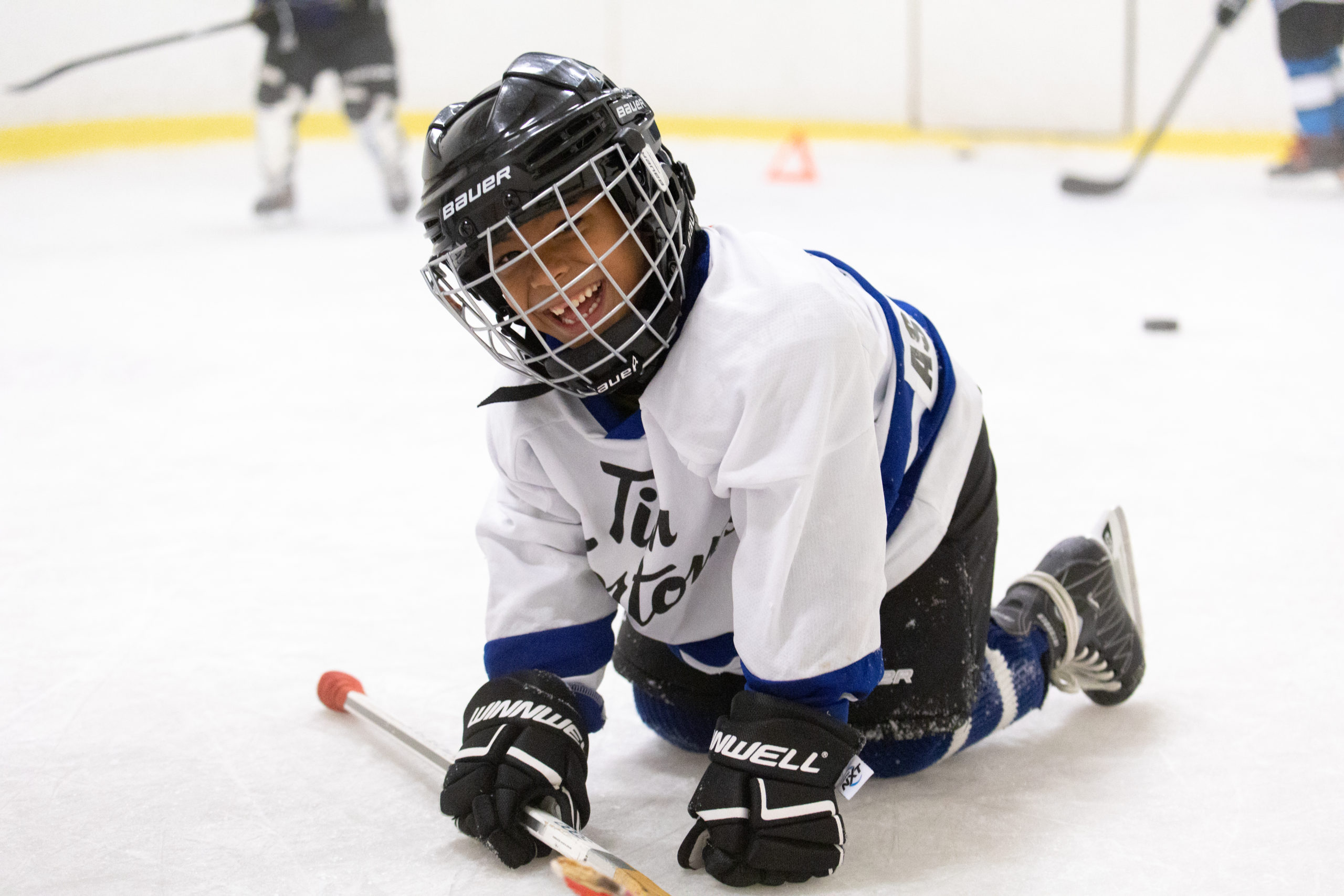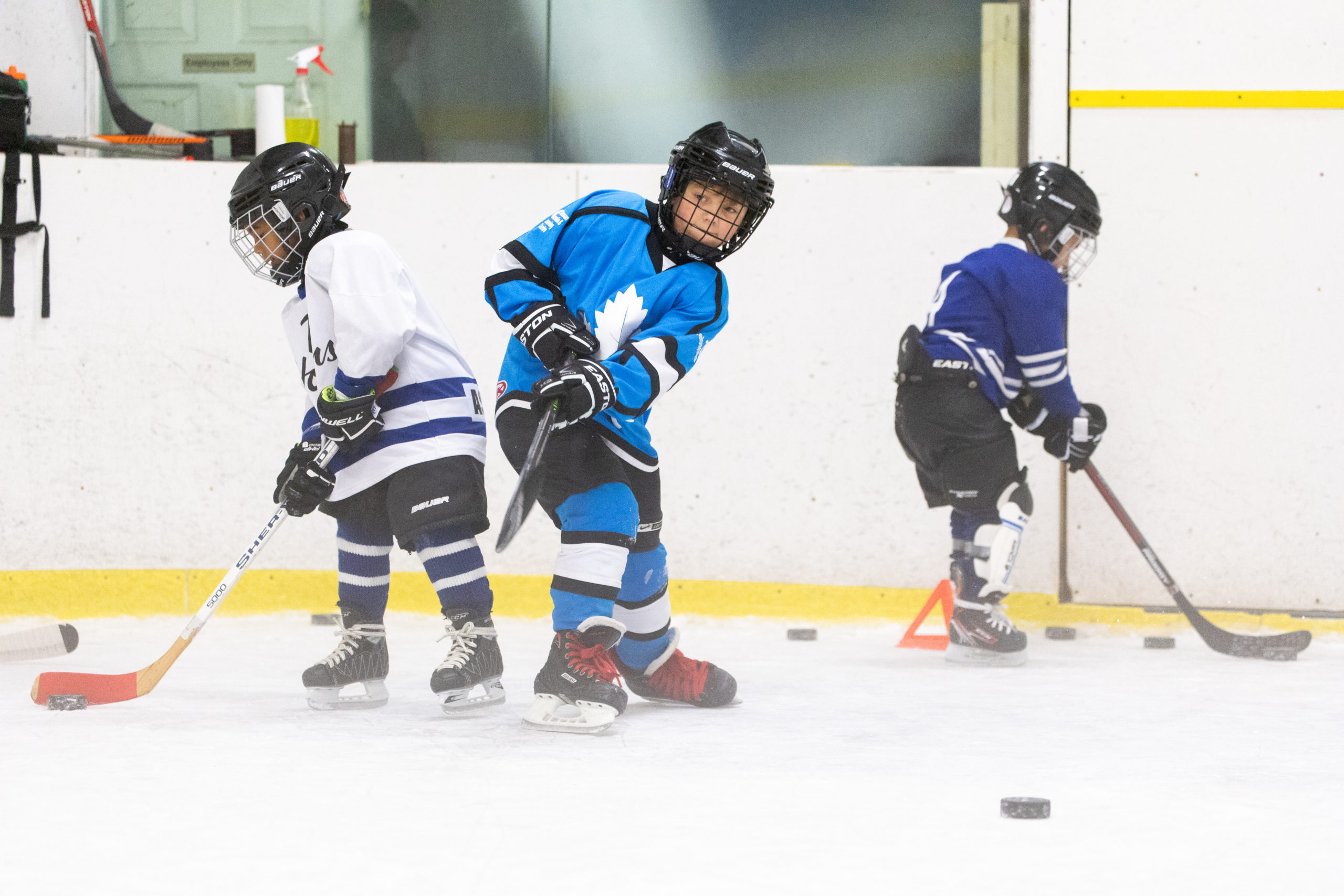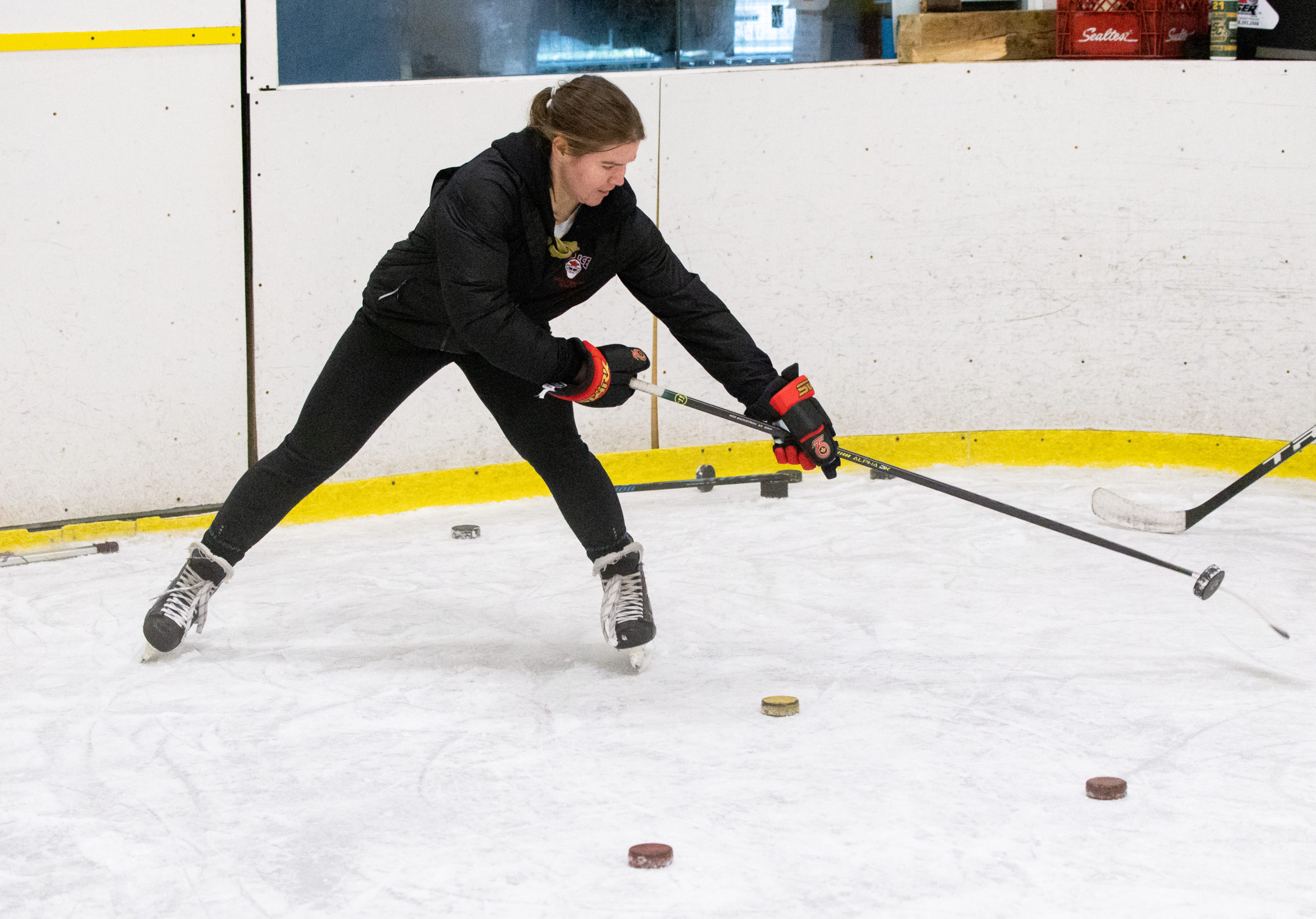 On Ice Hockey Performance Centre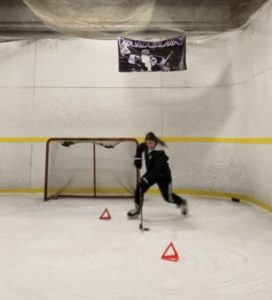 Shooting Instruction
There is no situation that is the same in sport - that's just one of the essences of the game. However practicing your abilities of handling the puck, knowing where the puck is in relation to your body, and different types of releases will enhance your skills and increase your offensive threat as a player.
Treadmill Sessions
Skating Treadmill sessions allow a player to get special attention and focus that they need to improve their stride mechanics and efficiency. The better one can skate, the easier the game will be. See drastics and permenant changes in a player's stride in just 4 sessions! Sessions work on technique, efficiency, power, conditioning, and/or stickhandling while skating.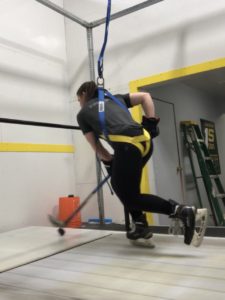 Next Steps...
Become the shooter and player you want to be.
Light the lamp until it burns out! Let others play your game.
Note!
To schedule a training session with me, you must contact both me and the location of choice. Prices may vary.