Philosophy
My philosophy is to build the most athletic beings through body awareness, mind/muscle connection, and pure drive to be better. I believe that an athlete should be challenged by their sport demands, but with other aspects in Strength & Conditioning, Speed/Agility/Quickness, other sports, etc.. This leads athletes to understand how they move within their sport and across many domains, gives them a different and fun approach to improve gross motor patterns that will transfer into their sport, and overall decrease and/or mitigates one's chance of injuries.
What separates me from everyone else is that I've taught myself how to use both sides, a.k.a became ambidextrous. I have not taken this lightly as I have taught myself how to use both sides in almost everything, including shooting, swinging, and writing, and continue to challenge myself to eliminate any one-sided dominance.  What seems like a ridiculous journey, has allow me to create an unique set of knowledge about biomechanics, and exercise science. This has helped me identify way to progress shooting from video analysis, exercises for injury rehabilitation and prevention, correcting specific and gross movement pattern, and designing programs that show steadfast results.
Meet Taylor
ATHLETE - COACH
Hockey - Golf - Soccer - Softball - Triathlon - Basketball - Volleyball -  Badminton - Cross Country - Tennis - Fitness - Weightlifting - Powerlifting - Strongman
TRAIN TO BE ATHLETIC, TO KNOW YOUR MOVEMENT,  AND BE READY FOR ANYTHING.
Likes:
The Deadlift
Conditioning
Hockey
Shooting Pucks
Anything Active and Challenging
Certifications/Education:
Cornell University 16', B.S.
Thesis - Collective Efficacy, Cohesion and Dyadic Relationship on Interdependent Sports Teams
Certified Strength and Conditioning Specialist (CSCS)
CF1 Trainer
ISSA Master Trainer: Certified Fitness Trainer, Youth Fitness Trainer, Specialist in Fitness Nutrition, Specialist in Exercises Therapy
Taylor Woods
Strength Numbers:
Squat (400lbs)
Bench (235lbs,
Con. Deadlift (485lbs)
Sumo Deadlift (517lbs)
Snatch (180lbs)
Clean (250lbs)
C&J (235lbs)
Front Squat (325lbsx2)
Pull-Up: MR(21), RM(70)
Chin-Up: MR (25), RM(80lbs)
Strict Press (135lbs)
Bent Over Row (285lbs)
Pistol Squat (145lbs)
Reverse Lunge (305lbs)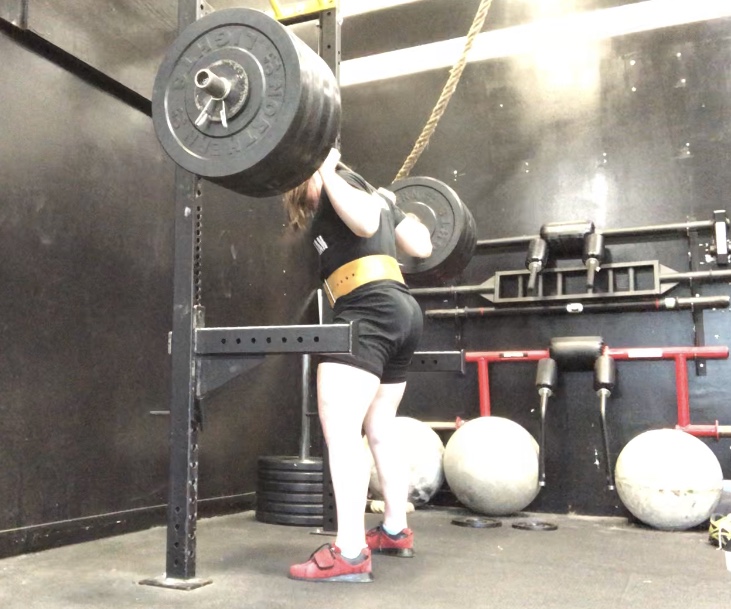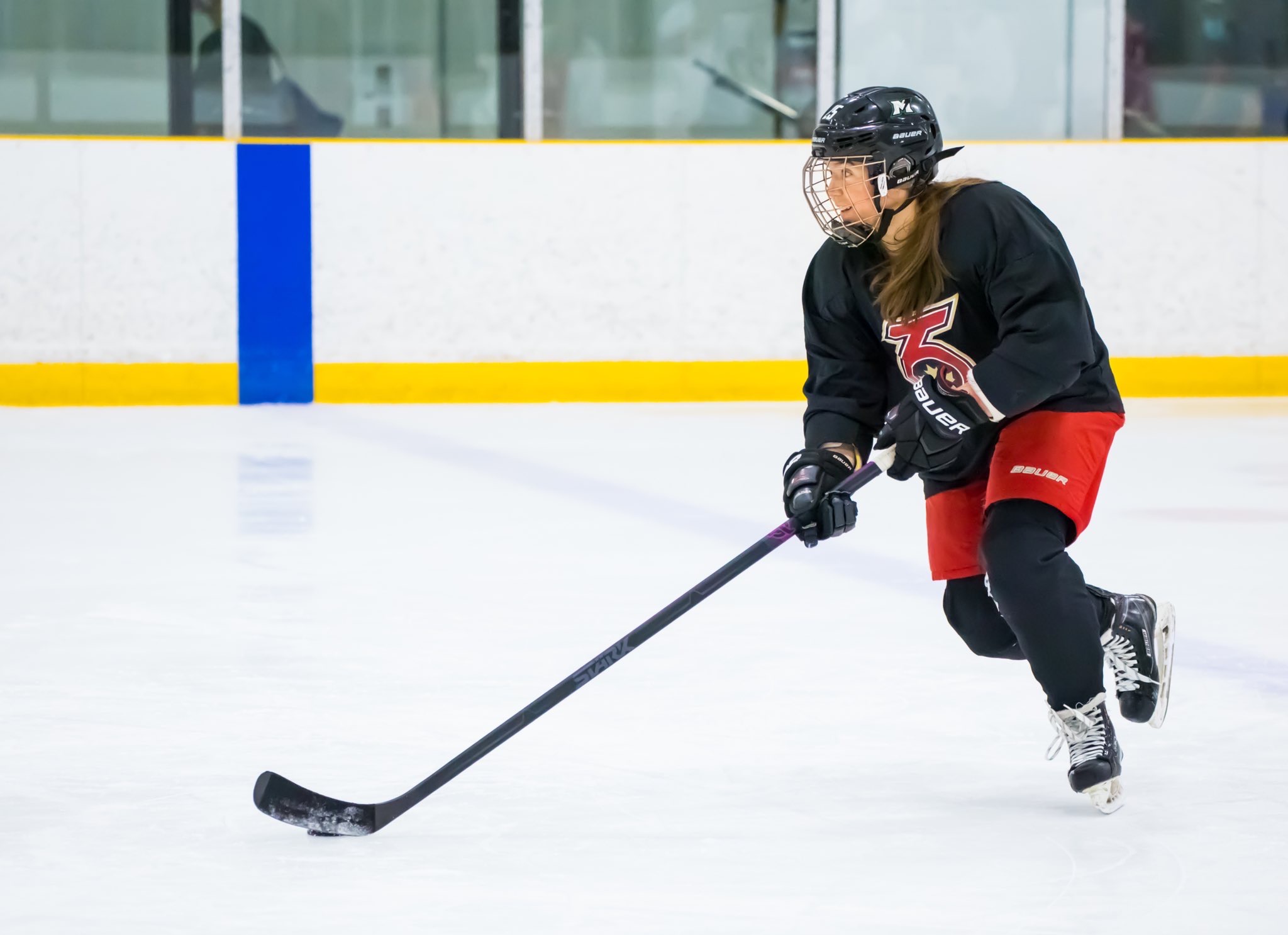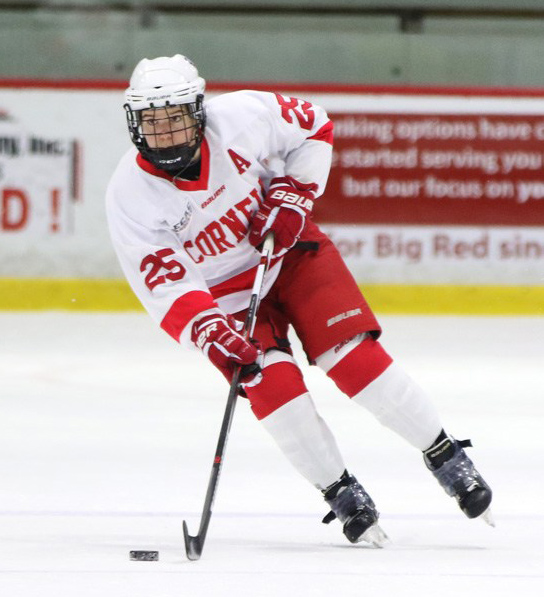 Hockey Accomplishments:
Current Member of the Toronto Six (NWHL)
Professional Women's Hockey Players Association (PWHPA, 2019-2020)
Brampton/Markham Thunder (CWHL, 2016-2019)
Clarkson Cup Champion (2018)
Former Member of Cornell University Women's Ice Hockey Team (2012-2016), Assistant Captain
Esso Cup Female Midget National Finalist (2010)
Esso Cup Female Midget National Champion (2011)
World Champion with the U18 Women's National Hockey Team (2011/2012)
Former Member of Team Saskatchewan, 4th at Canada Winter Games (2010/2011)
Recipient of numerous Most Dedicated awards
AMBIDEXTROUS
Alumni:
Cornell Big Red (NCAA, Ivy League)
Balmoral Hall Blazers (JWHL)
Notre Dame Hounds (SFAAAMHL)
Morden Hawks
Manitoba Mustangs
Pembina Valley Ice Cats

Reasons Why you might want to work with me:
Coaching:
Keep athletes accountable towards their goals.
Enthusiastic and motivated to help athlete reach and surpass goals.
Adaptable to athlete's training needs.
High focus on technique and movement patterns. Provides a wide range of cues and teaching strategies in order to master movements.
Promotes working hard, and having fun!
Programming:
Able to identify the "weakest," link in movements.
Wide range of experience,
Understand, and know stimulus selected in program.
Not afraid to step out side of the box to get results.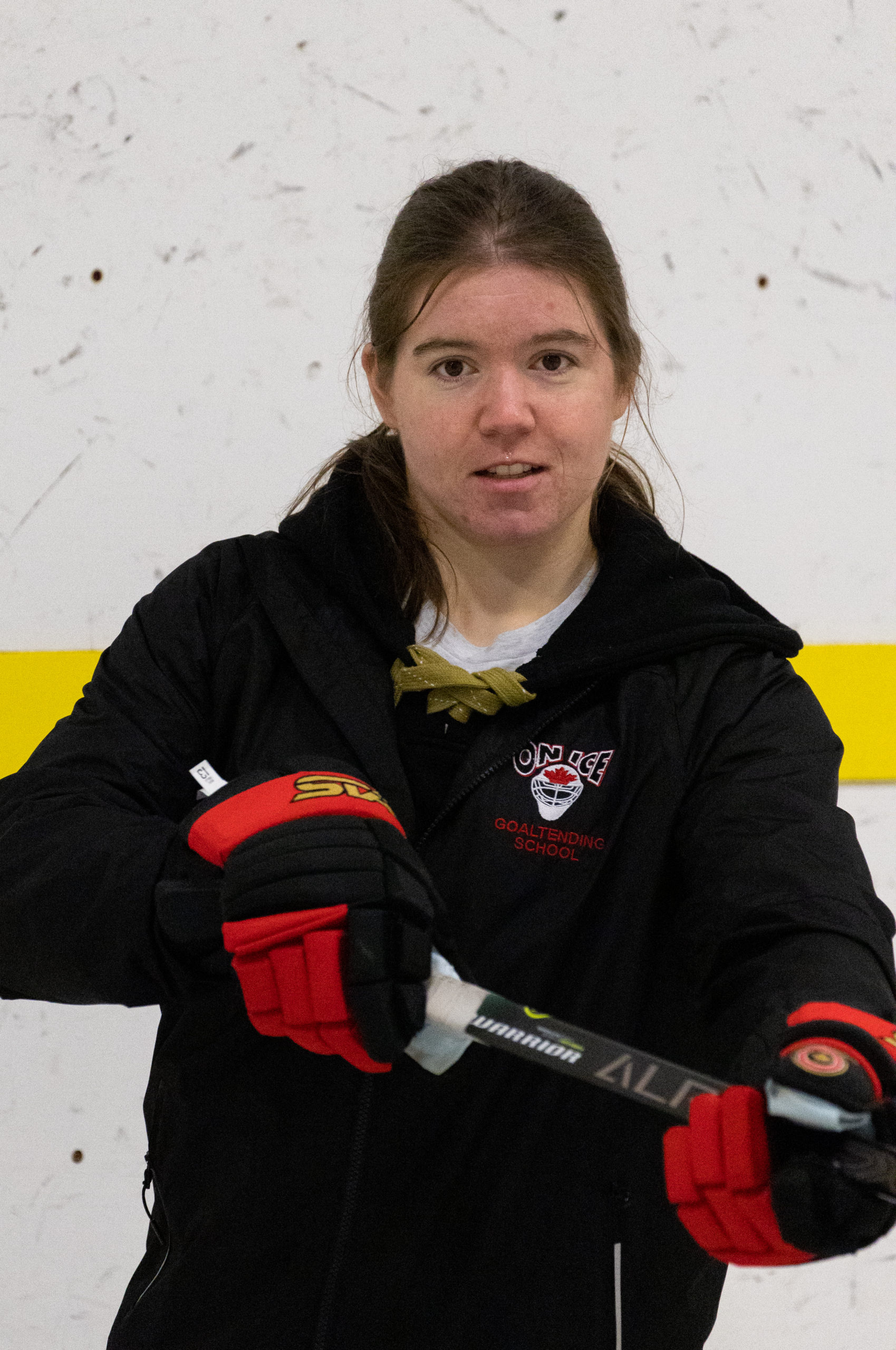 The Next Level...
The clock is ticking. And goals don't just happen overnight...
Let me help you get to where you want to be.