TWoods Training
The purpose of TWoods Training is to help athletes in the sport and fitness communities strive for greatness and achieve their goals. Whether it's working towards a sports specific goal, to improving body composition, to rehabbing an injury – TWT want to work with you to find success.
TWoods Training has years of training and experience, observing other athletes, being a "student of the game," and knowledge from ambidexterity into consideration when working with clients.  There are a variety of options to work with Taylor through online coaching and programming, shooting and game film analysis, on ice development, and in-person training.
Everything I'm passionate about, everything I think about is demonstrated here.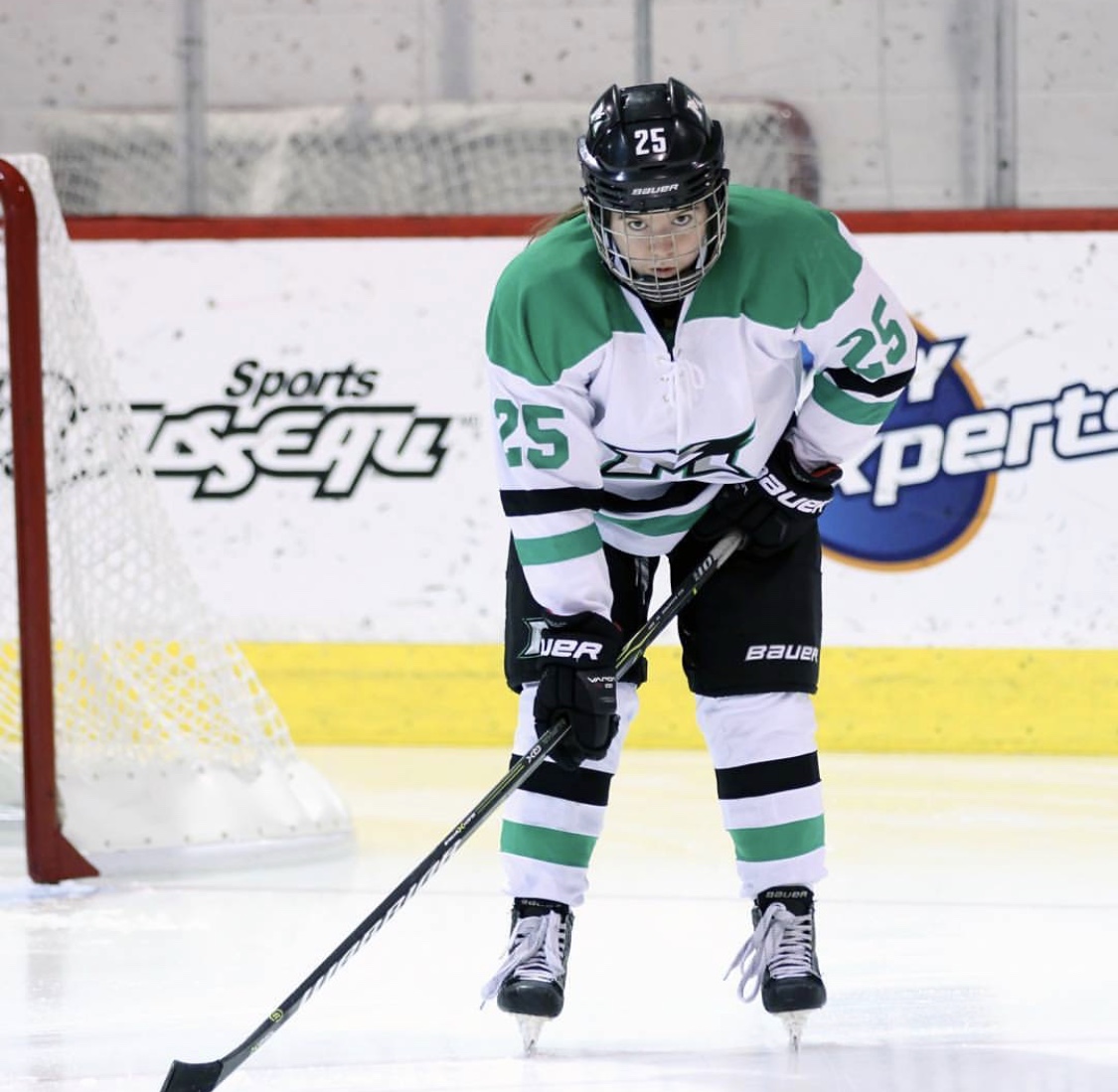 It's not the size of the dog in the fight, it's the size of the fight in the dog.
Sports:
Pro Hockey Player: NWHL (Toronto Six, current), PWHPA (2019-2020) , Markham Thunder (CWHL, 2016-2019)
Ambidextrous
Multi-Sport Athlete: Golf, Soccer, Softball, Badminton, Triathlon, Cross-Country, Powerlifting, Weightlifting, Strongman, Functional Fitness
Qualifications:
Cornell University '16 (B.S. Communications)
Thesis - Collective Efficacy, Cohesion and Dyadic Relationship on Interdependent Sports Teams
Certified Strength and Conditioning Coach (CSCS)
ISSA Master Trainer
CF1 Trainer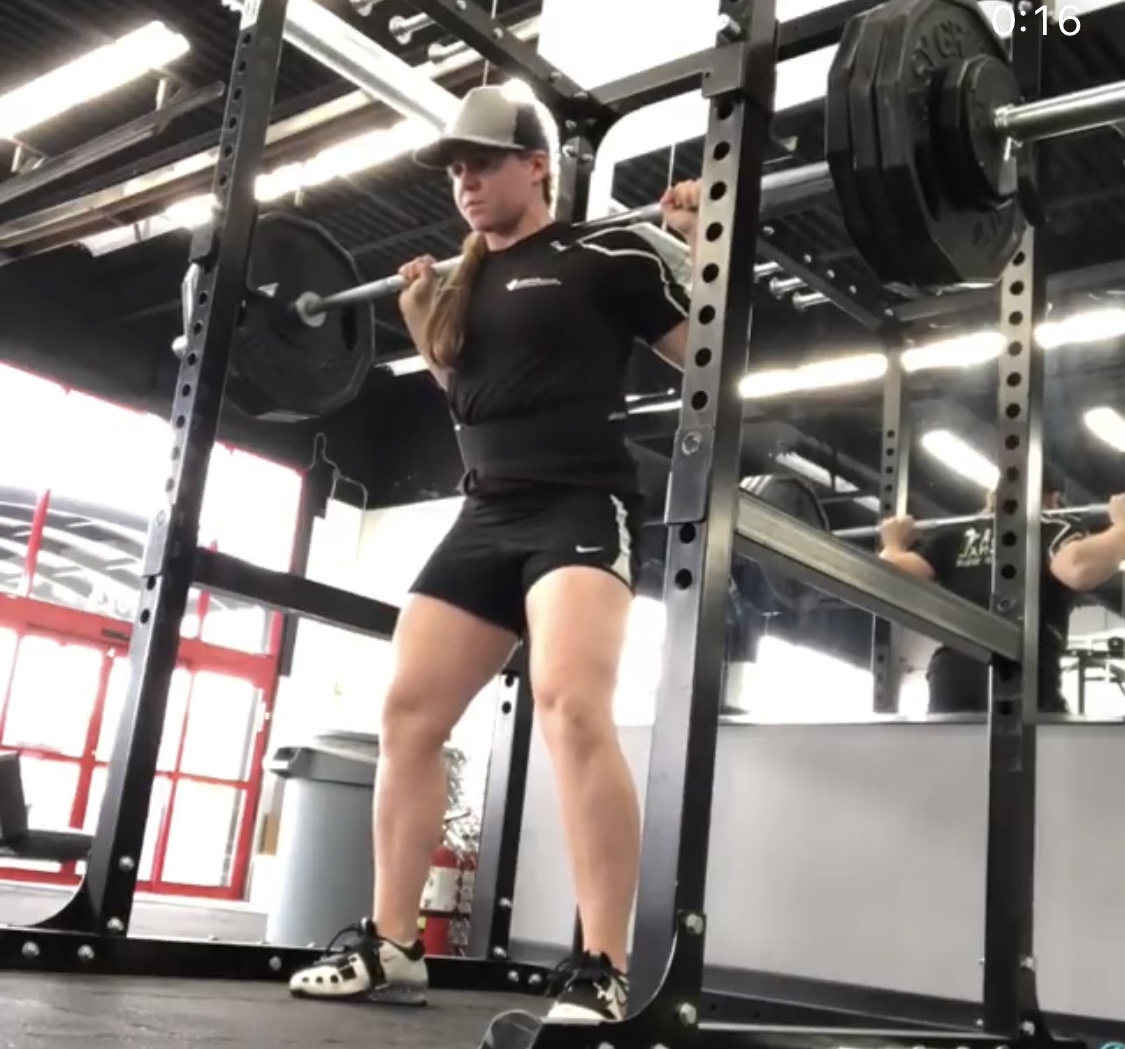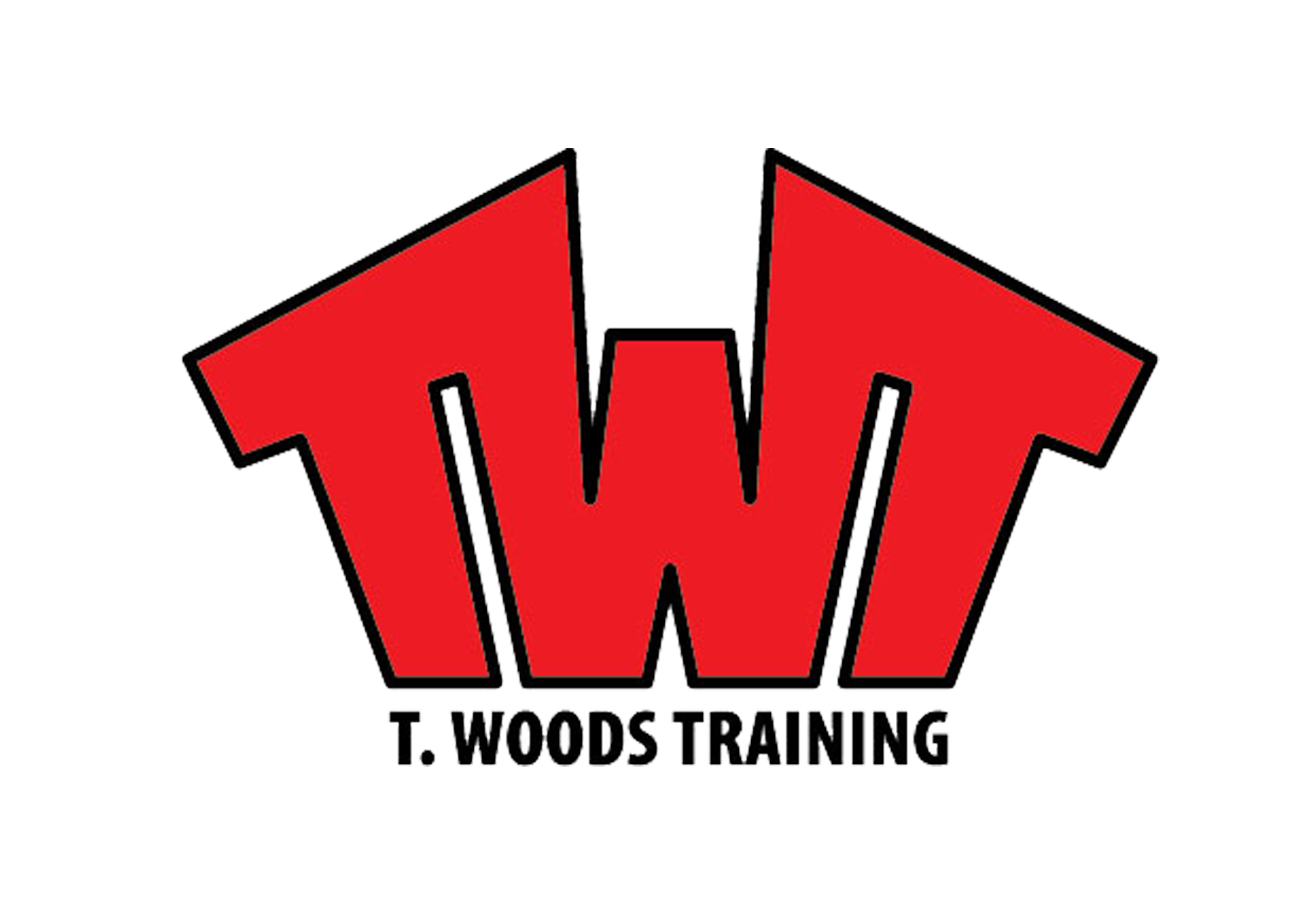 It always seems impossible, until its done.