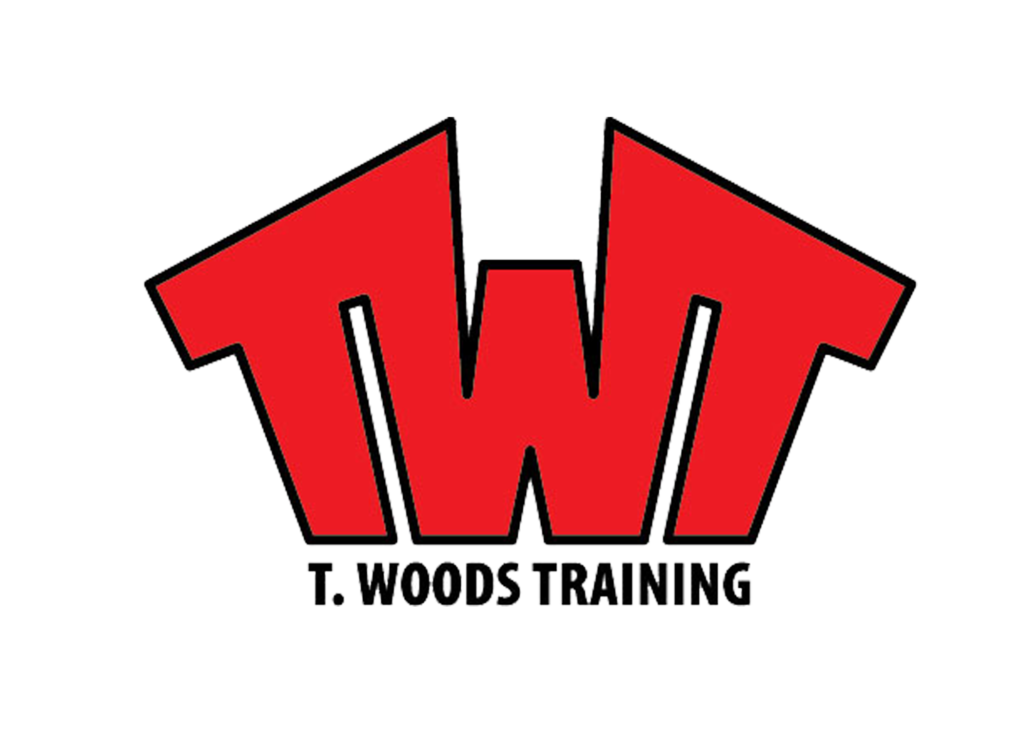 Feel my hype and passion in person with TWoods Training! This is my funk and soul into all types of training I do - hockey and strength and conditioning. I will not shy away from bleeding my love for these two, and want to make this act and energy contagious to the people that I work with. Trying to work towards you goal by yourself can be a gruel and daunting task - mentally, physically, and emotionally - that's why I want to be on your team and work with you!
My Training Style: I love to do a variety of training. Not one size fits all. I find challenges exhilerating and an opportunity to learn more about yourself and potential. If you think you can do something, then prove it. If you do something good, do it better. My training resembles classic S&C or strength and conditioning. I mold my strength training surrounding 7 Foundamental Strength Movements - Squat, Hinge, Lunge, Vertical Push, Vertical Pull, Horizontal Push, and Horizontal Pull. Carries, core, locamotive movements, and evolving sport specific movements also compliment my strength routine. Conditioning is a mix of duration and intensities through many modalities including, running, biking, rowing, swimming, mixed modal, etc. I also incorporate the many "in between," of pure strength and conditioning , with power and speed training including plyometrics, weightlifting, sports specific explosive and athletic development style training, and speed/agility/quickness drills.
Focus and work on specifics with an experience and qualified coach. Get closer to your goals, see progress and have fun doing it!
Please contact me for questions of the logistics and to schedule sessions.
Personal Training
Put yourself in a better chance to succeed towards your fitness, health, and well-being goals with another person on your team! Add a trainer in your life, that will keep you accountable towards your goals, answer your questions, and is with you every step of the way.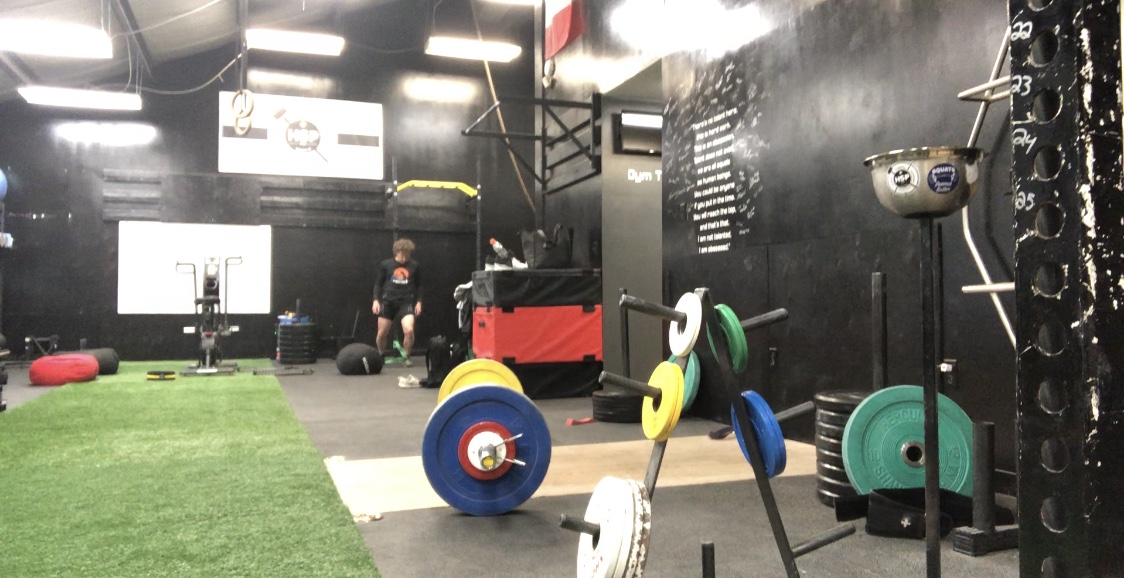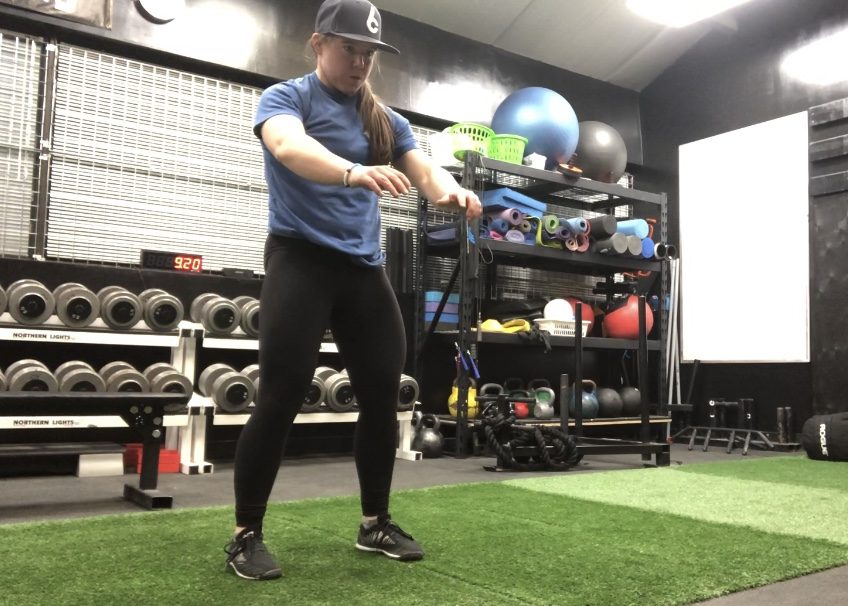 Group Training
Have a small group of people that have common performance goals? Call them up and tell them you want to get better today! Let me know what you want to gain out of the training sessions, whether it is building strength, getting more explosive, or just rising to a challenge every time with some buddies. Sessions are 45 - 90 minutes in length.
Team Training
Take advantage of the time before/after practice or away from sport to get better as a team. Incorporate team dryland, speed/agility/quickness, plyometric, and strength & conditioning with your team to get that competitive edge and build team cohesion. Team training can be performed at any time, any where, whether it is a training facility, arena hallway, or soccer field. Sessions are 45-90 minutes in length.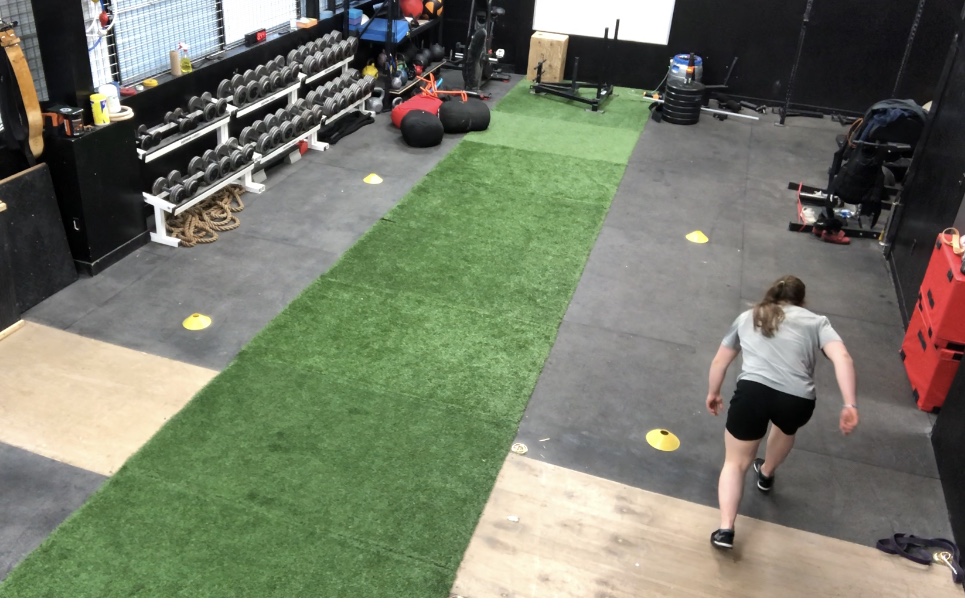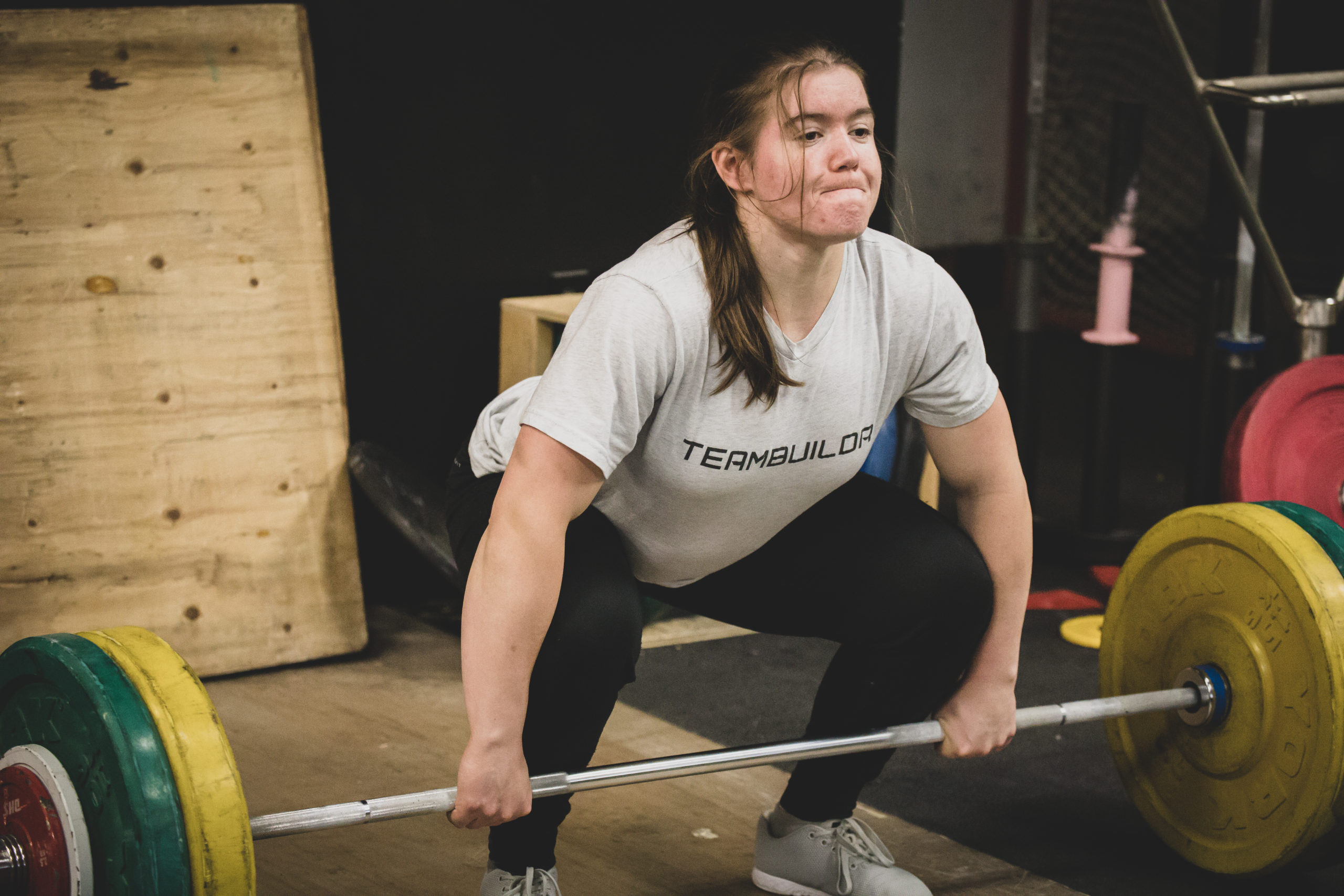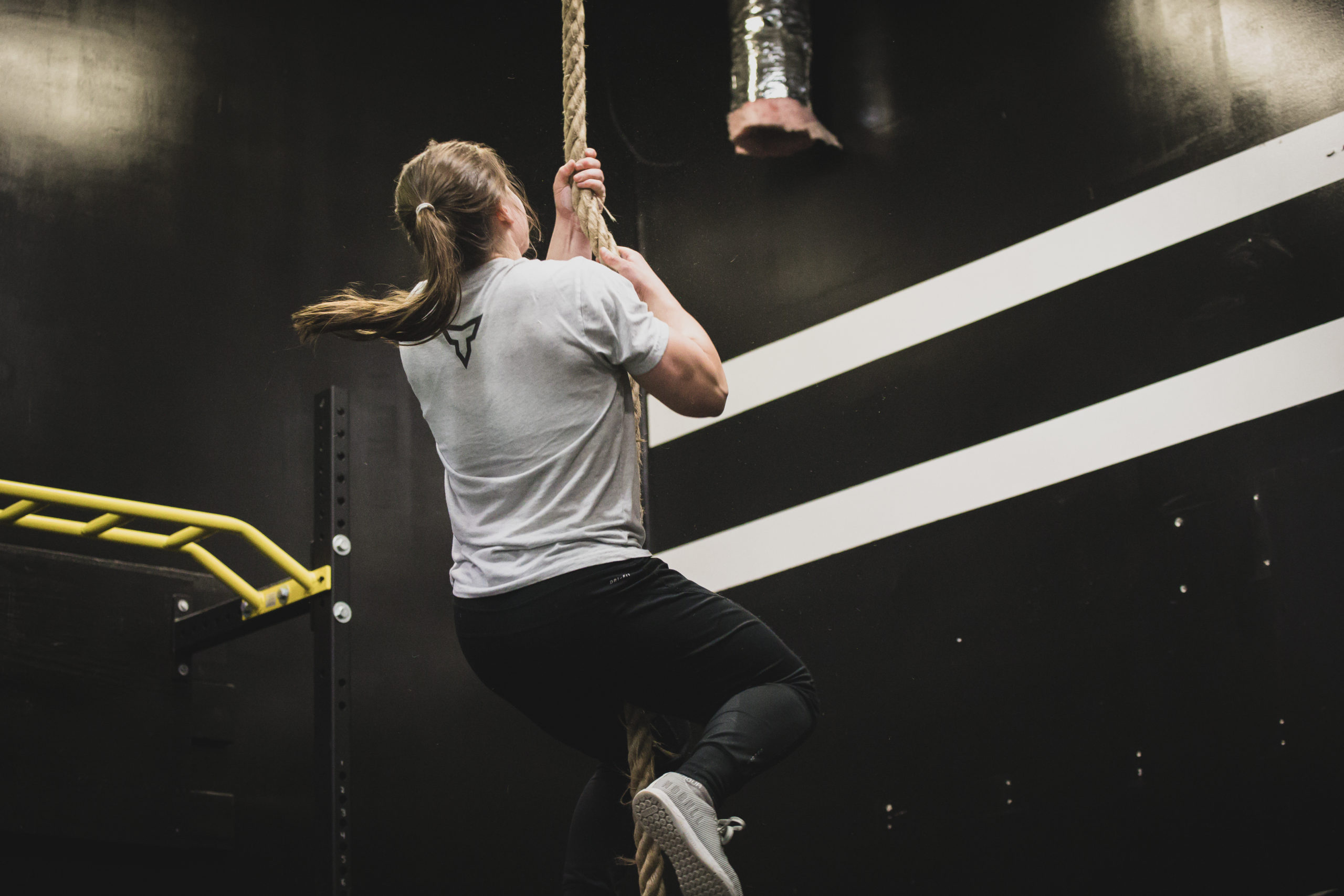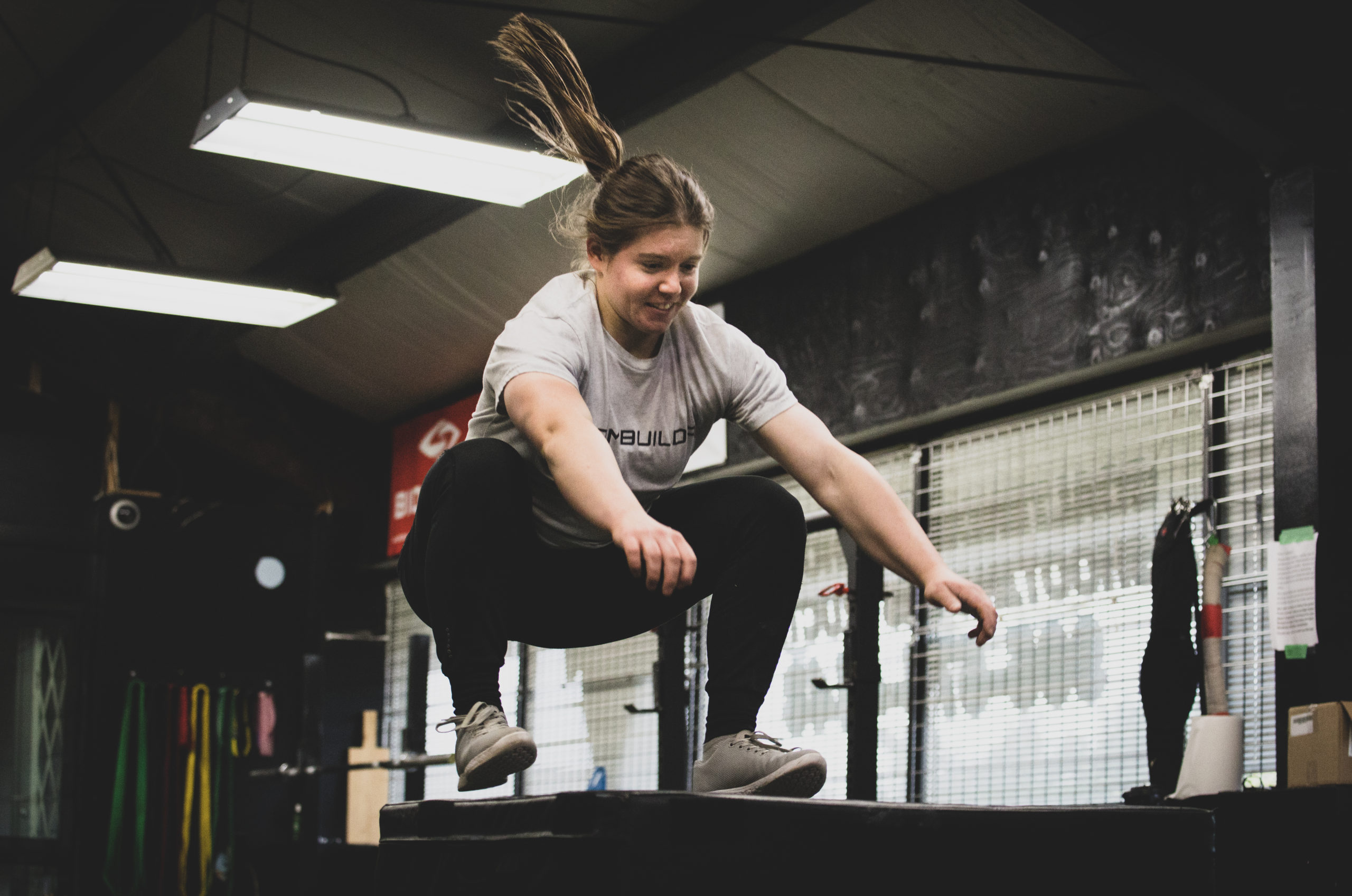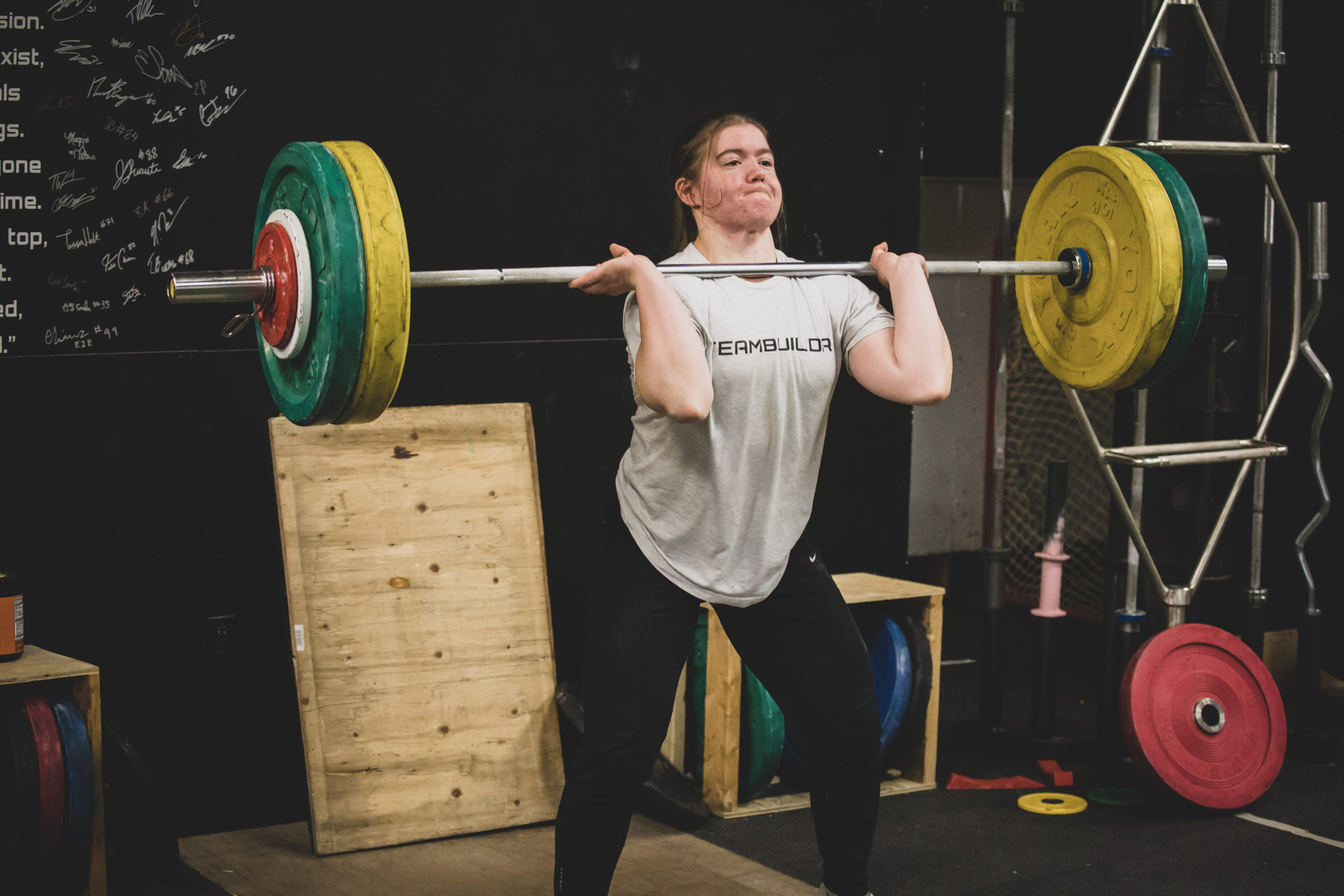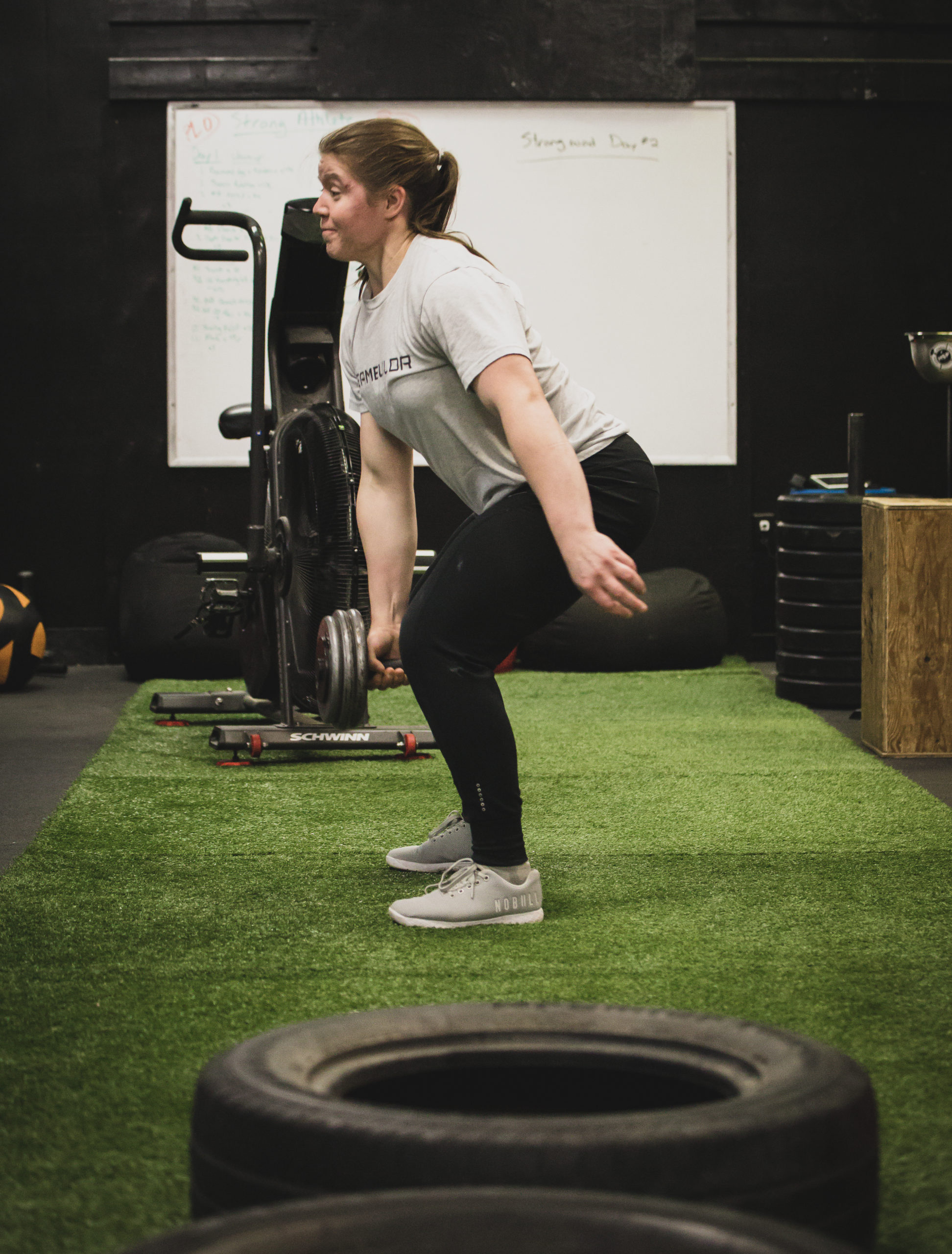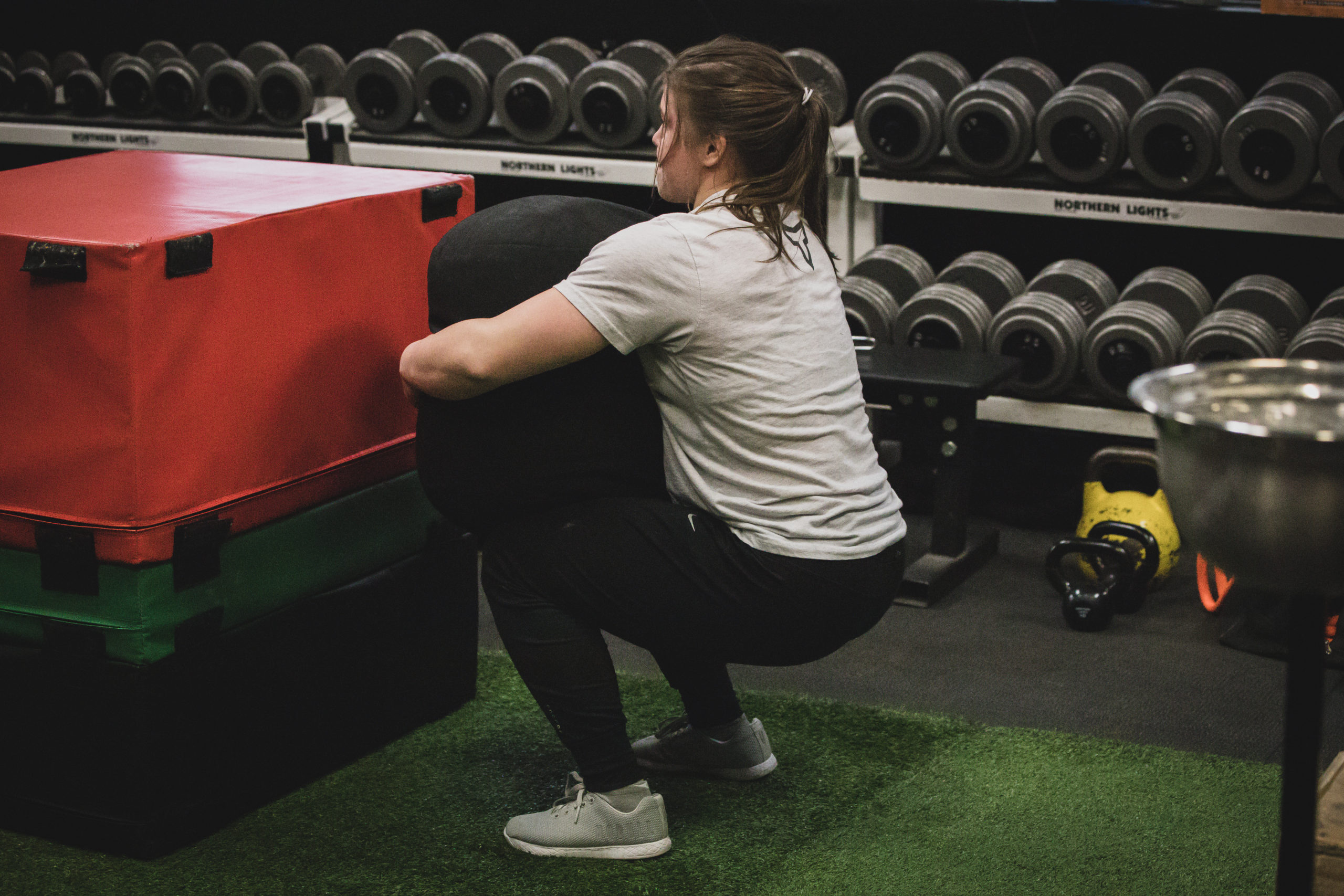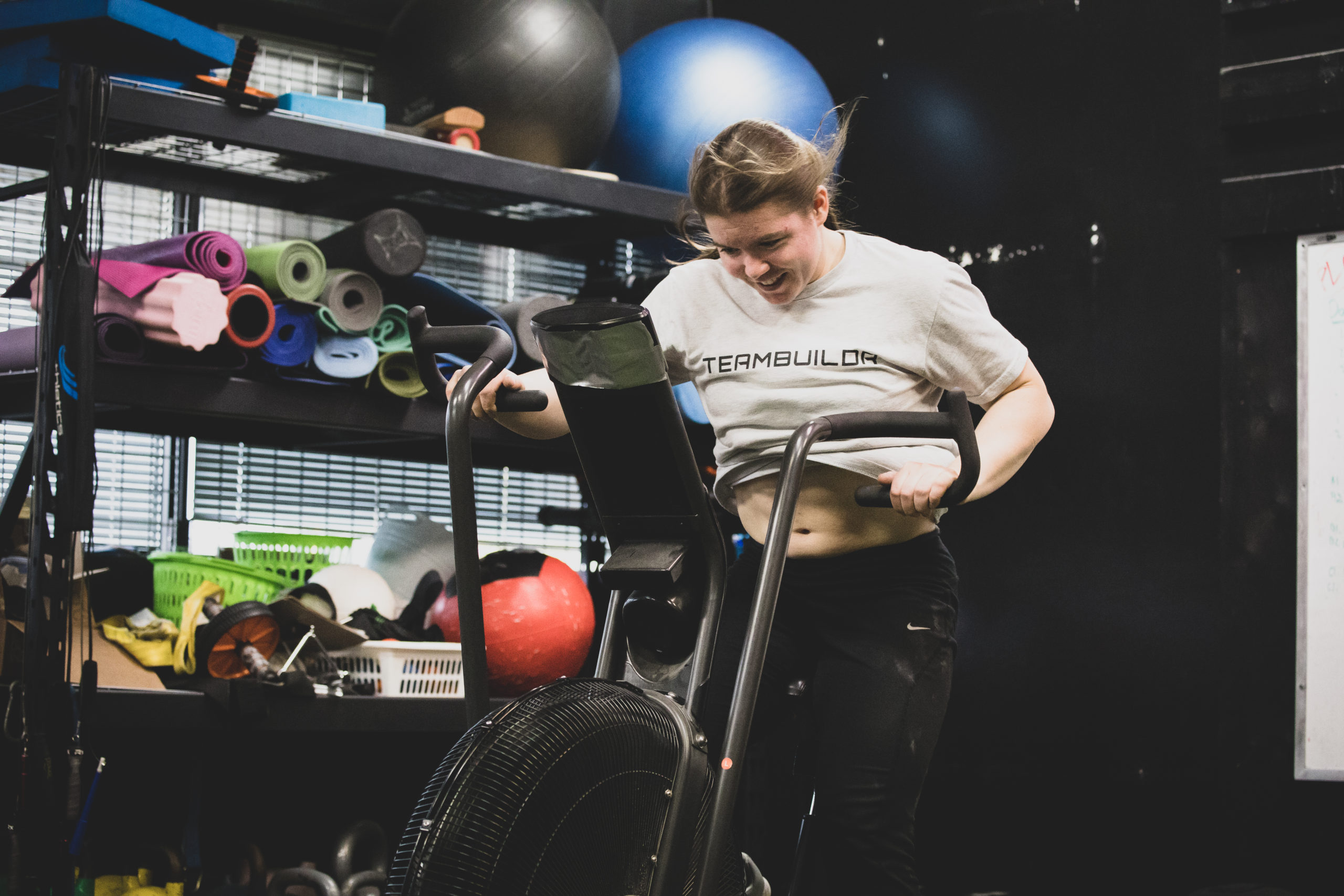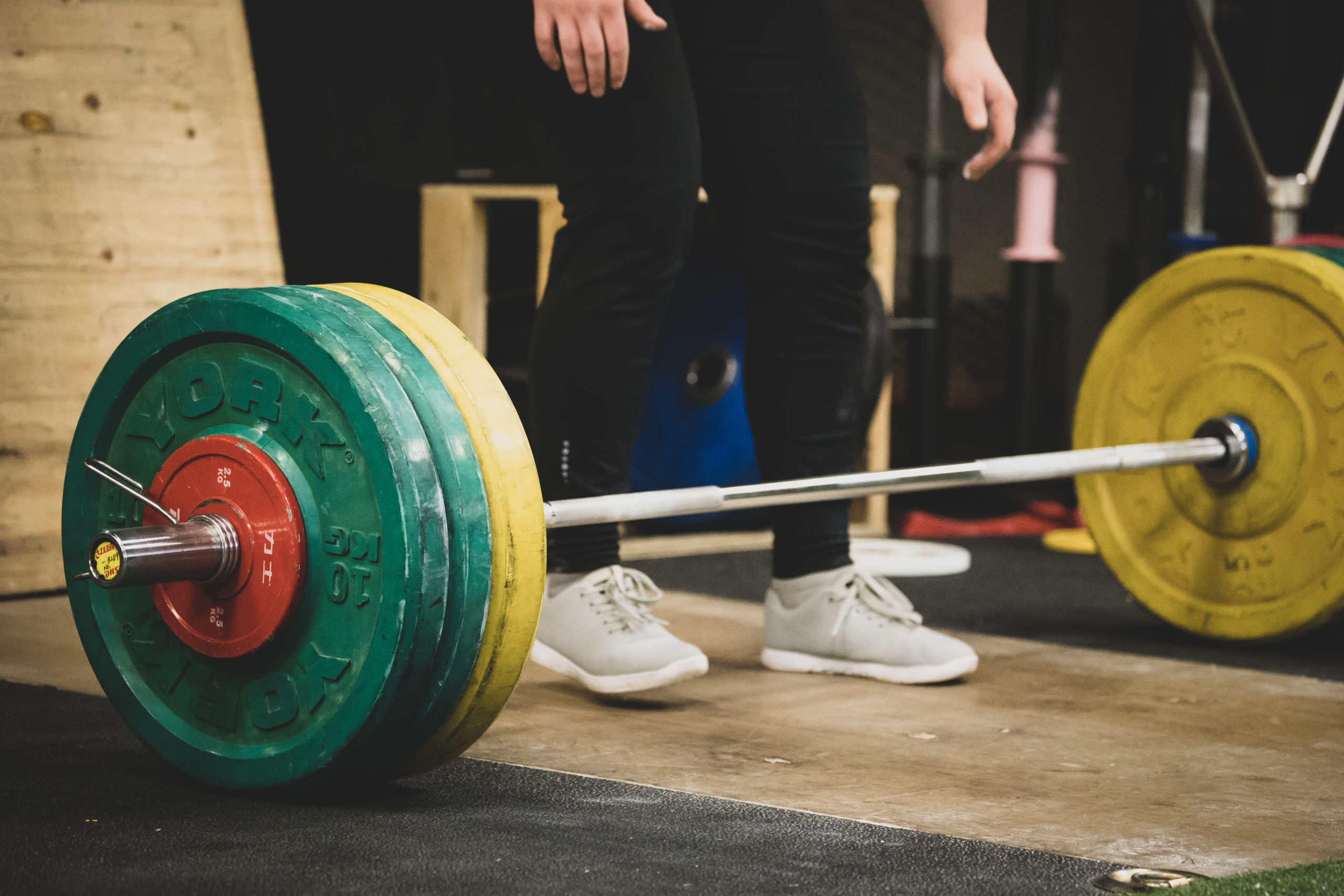 Remote Training - Let me come to You!
Services
Personal Training
Group Training
Team Training
Online Coaching and Programming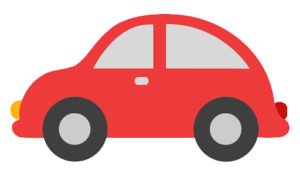 Other Inquiries
Do you need help with improving a certain movement, or element in your game? If there is any training need that doesn't fall in the category above, but want my help, still contact me and we can have a conversation!
Note!
To schedule a training session with me, you must contact both me and the location of choice. Prices may vary.
The Next Step...
You better be ready for my energy...let's work together to get you that much closer to your goals and ambitions!